VISION
Continuing hundred year tradition
To be worthy of the history of more than 120 years of establishment and development and the honor of being the only factory in the beverage industry that twice visited by Former President Ho Chi Minh, HALICO strives to become the first liquor production enterprise of Vietnam along with the national eternal development and also the pioneer in the liquor industry in Vietnam to reach the world.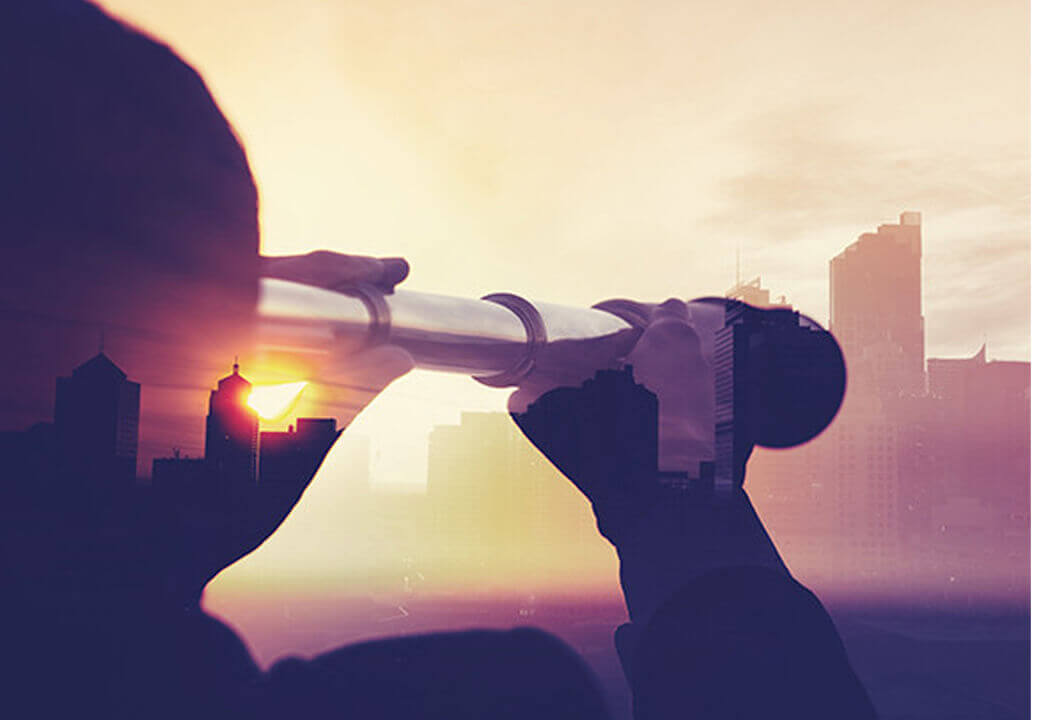 MISSION
The number one brand in Vietnam and leading brand in Asia
HALICO is determined to become the leading enterprise in production and business of liquor and alcohol production to serve the domestic market and export, making contribution to raising the awareness of consumption of high quality products and creating its world-class brand abroad. Customers are the core to us to create the best liquors, both meeting the taste requirements and protecting users' health. This is always HALICO's first priority.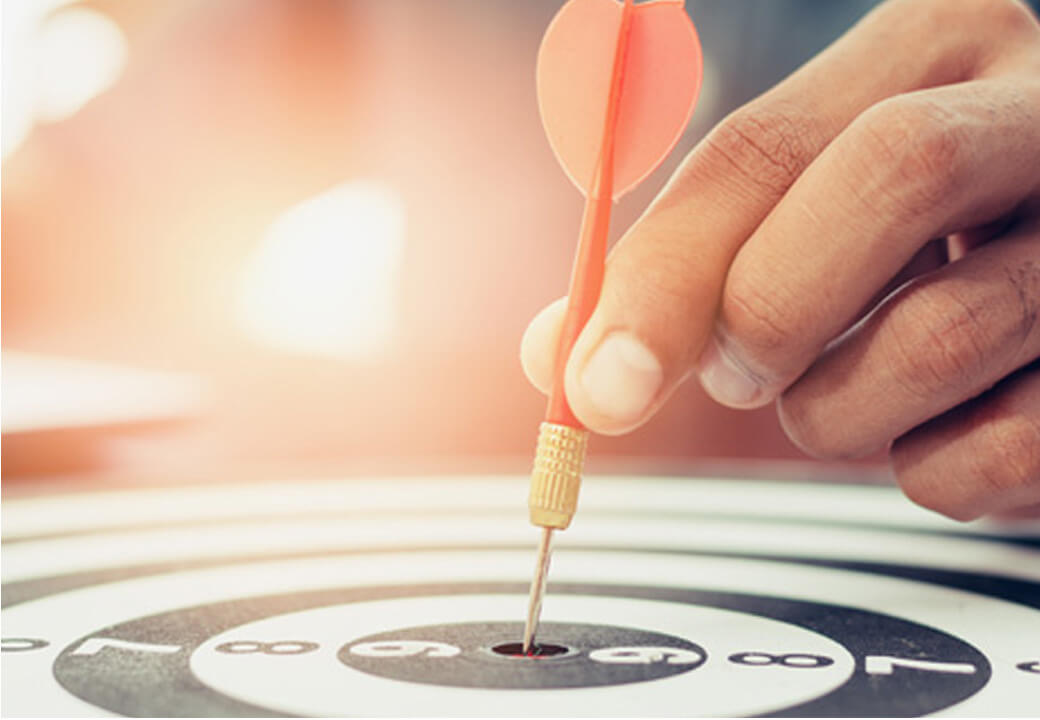 Core values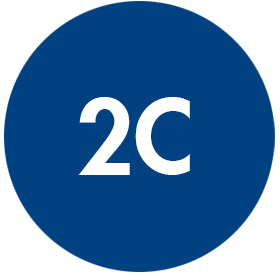 - PERFECT QUALITY
- CONSISTENT PROFESSIONALISM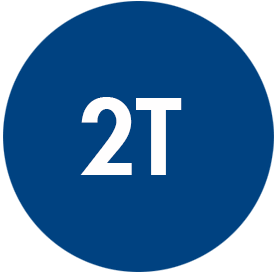 - HUNDRED YEARS OF TRADITION
- RESPONSIBILITY FOR THE COMMUNITY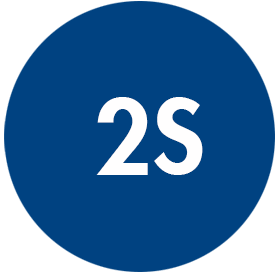 - CREATIVENESS AND CONTINUOUS IMPROVEMENT
- CUSTOMER SATISFACTION