On 3/01/2015, a lot of people gathered in Hanoi Railway Station to start a New Year journey, but this journey did not start with a tour, but with the mini-concert "Chất".
The mini concert "Quality" with the participation of Minh Hang, Bui Bich Phuong, Duong Tran Nghia and Magnet Band has opened the year 2016 with a ngight that can not be cooler for the young Hanoian.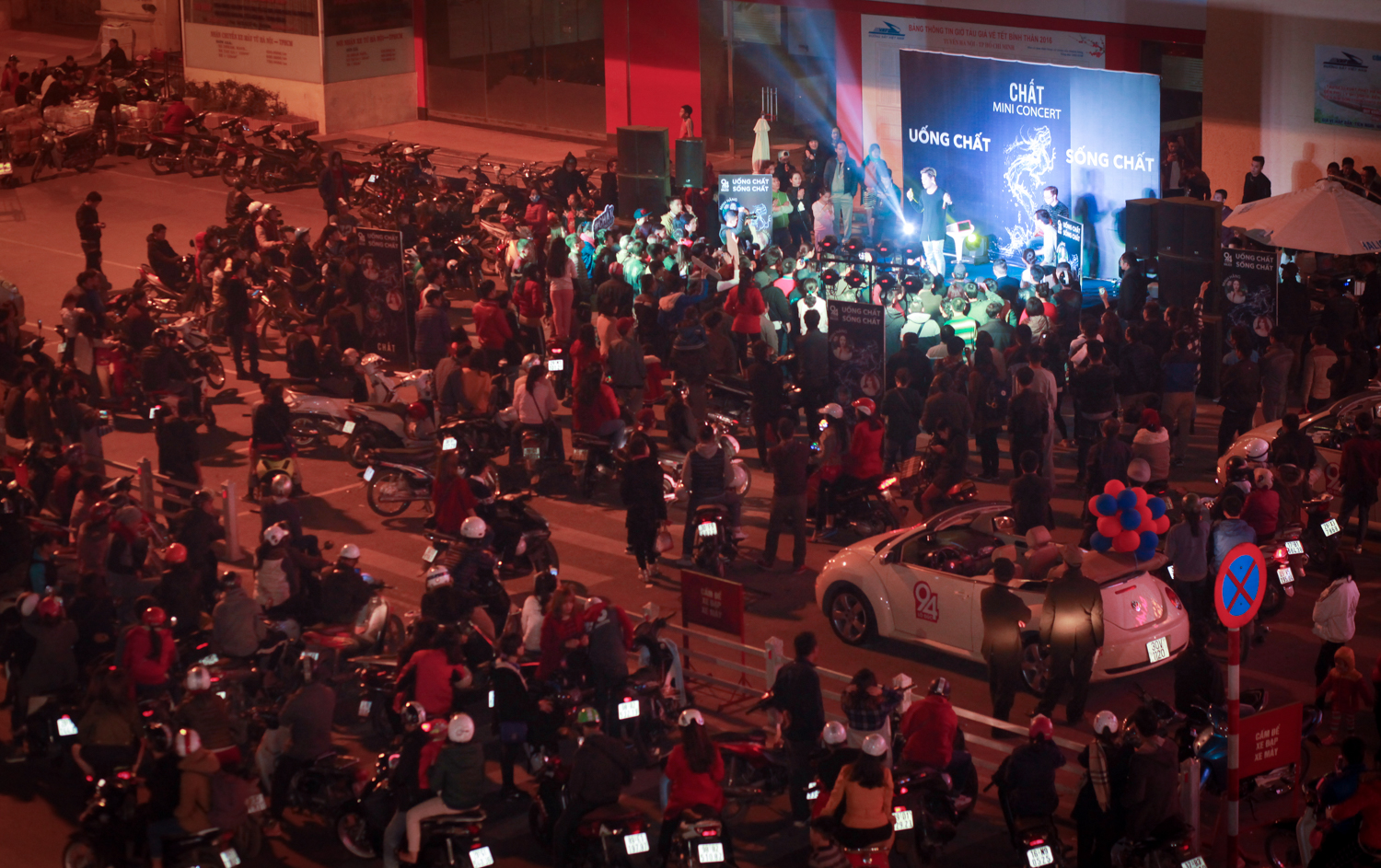 At 8 pm, Minh Hang appeared in the stage amongst the tune of her latest song "YOLO" and loud cheers from the audiences.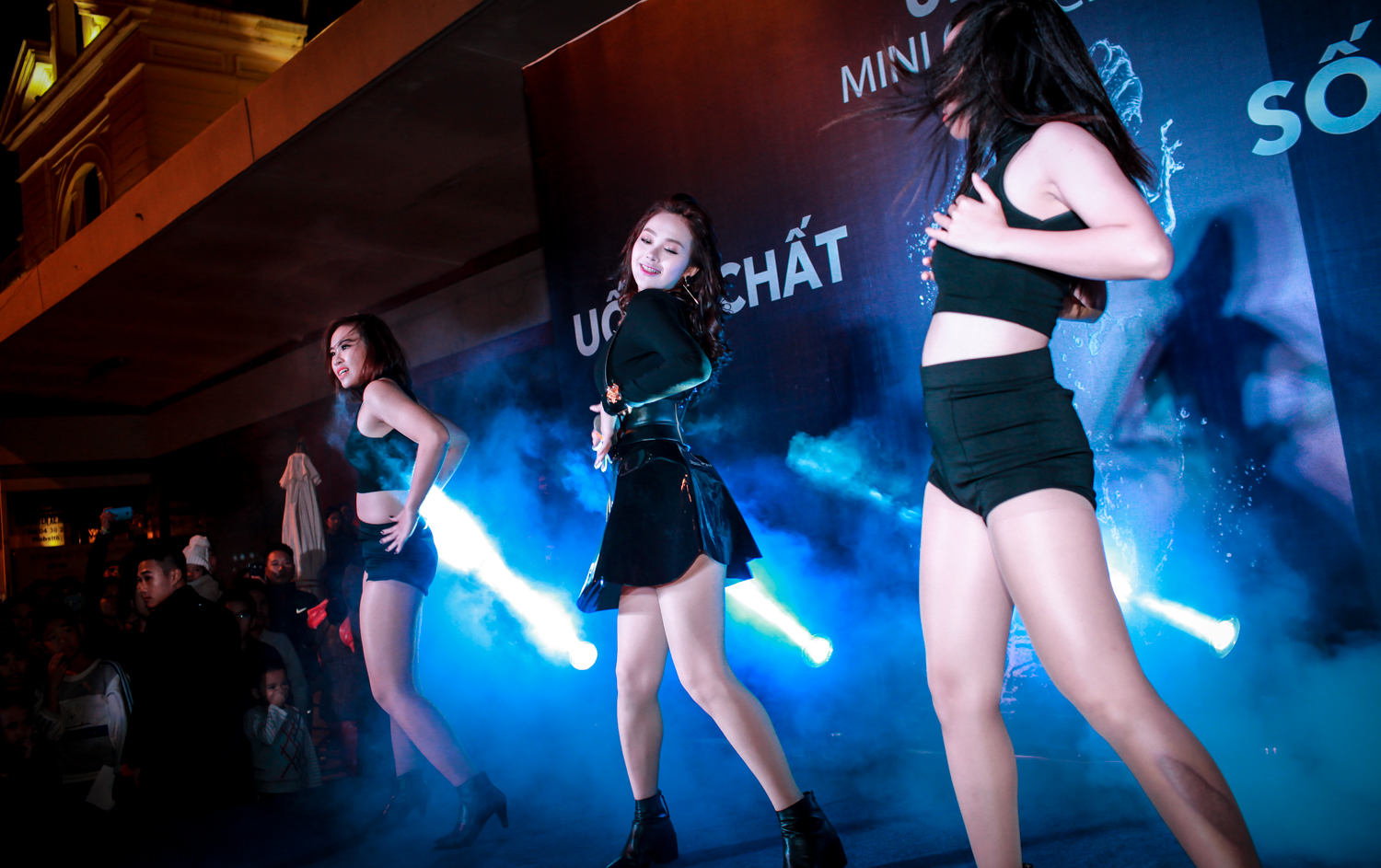 After the hit "YOLO" and "Busy", the singer from HCM City was quickly transformed from a powerful image with eye-catching choreography into a cuter Minh Hang with the song "Spring Is On My Lips".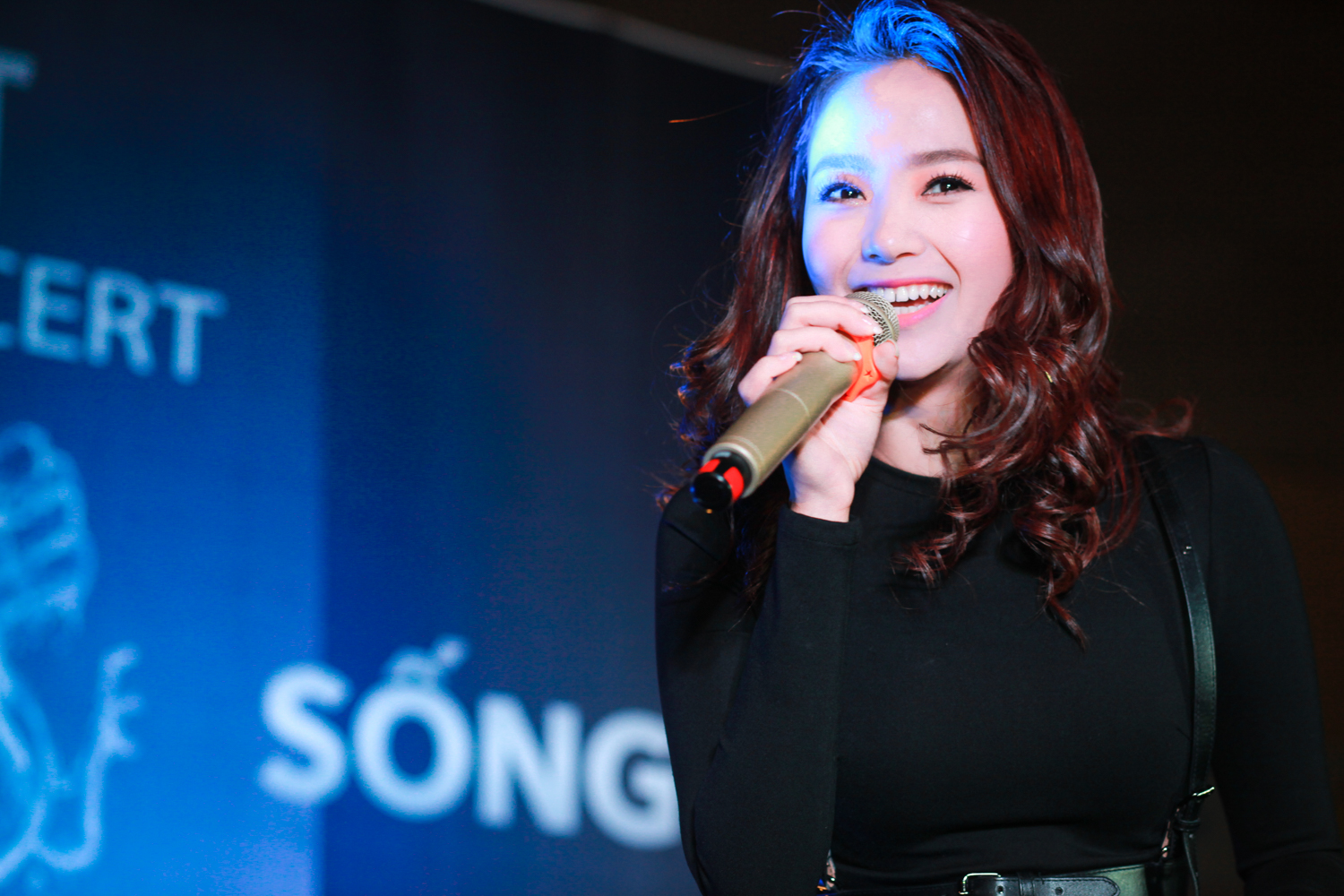 Right after Minh Hang, Bui Bich Phuong gave the audience a series of familiar hits from the generation of 8x, 9x such as "Huong Ngoc Lan", "Foolish Love" or "Deep In You".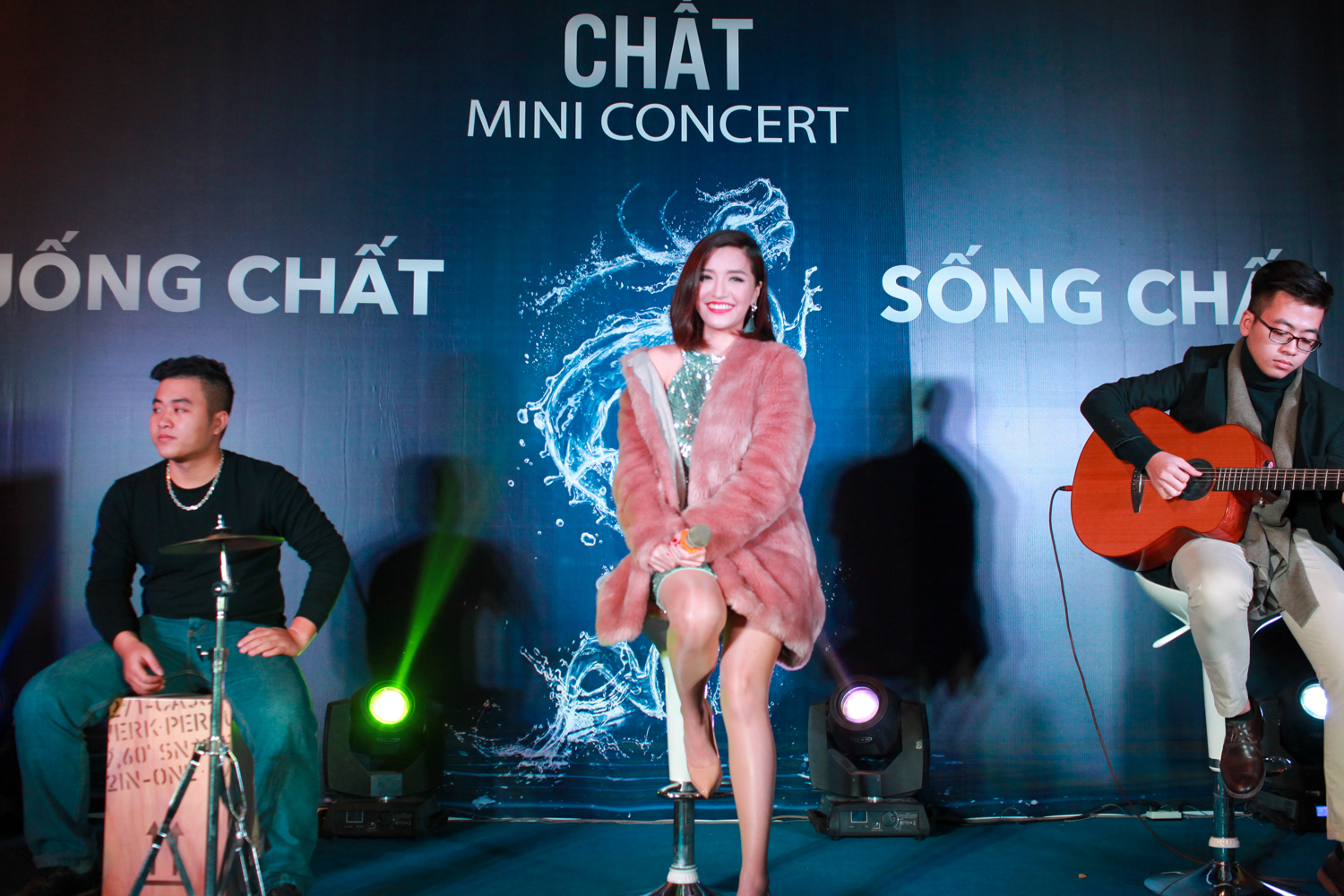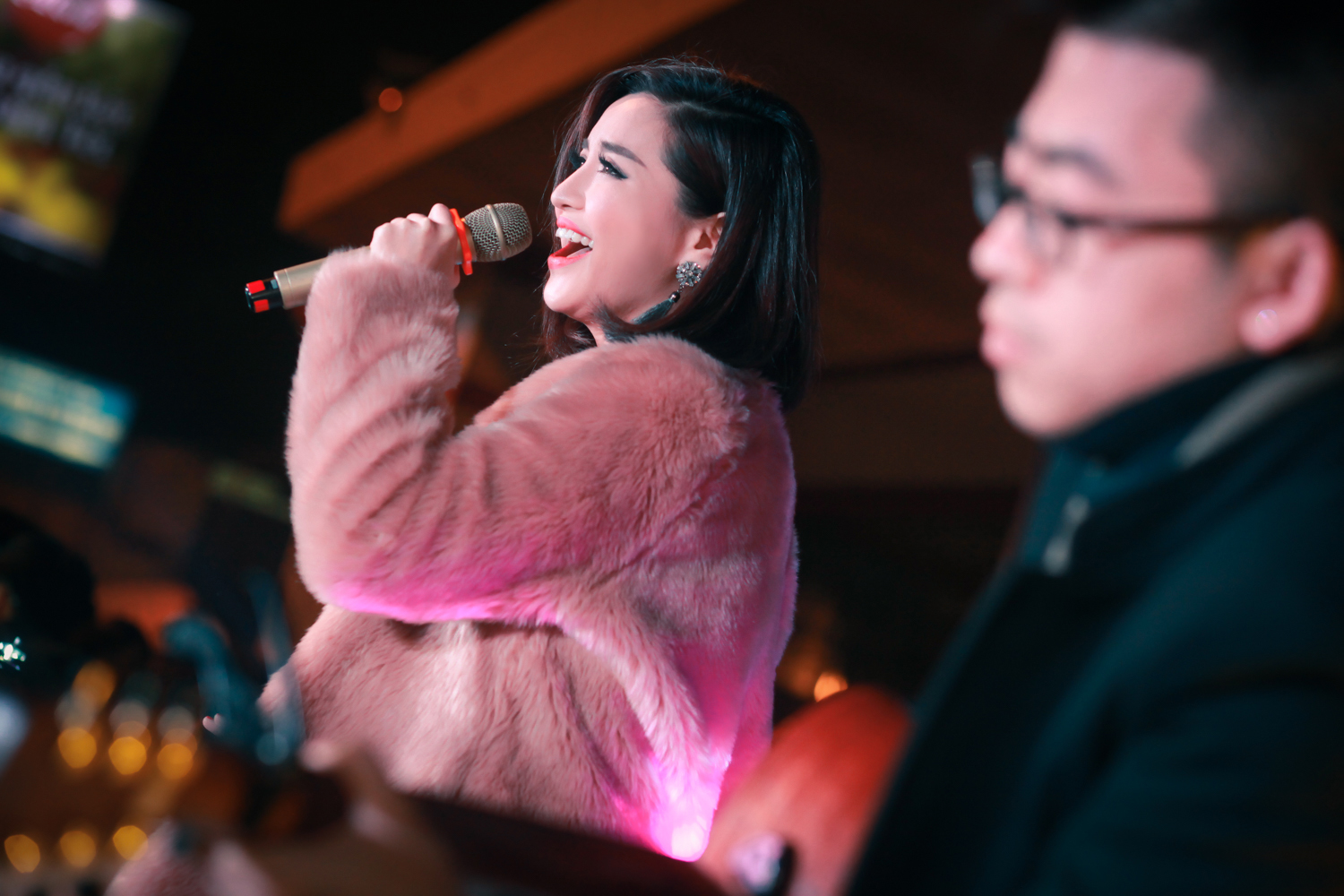 Just like two previous nights of "Chất" series, the concert ended with Duong Tran Nghia's performances. Creative mixes and emotive voice of Duong Tran Nghia made  the hits "Gót hồng", "Tình thôi xót xa"… once again conquer the hearts of the audience.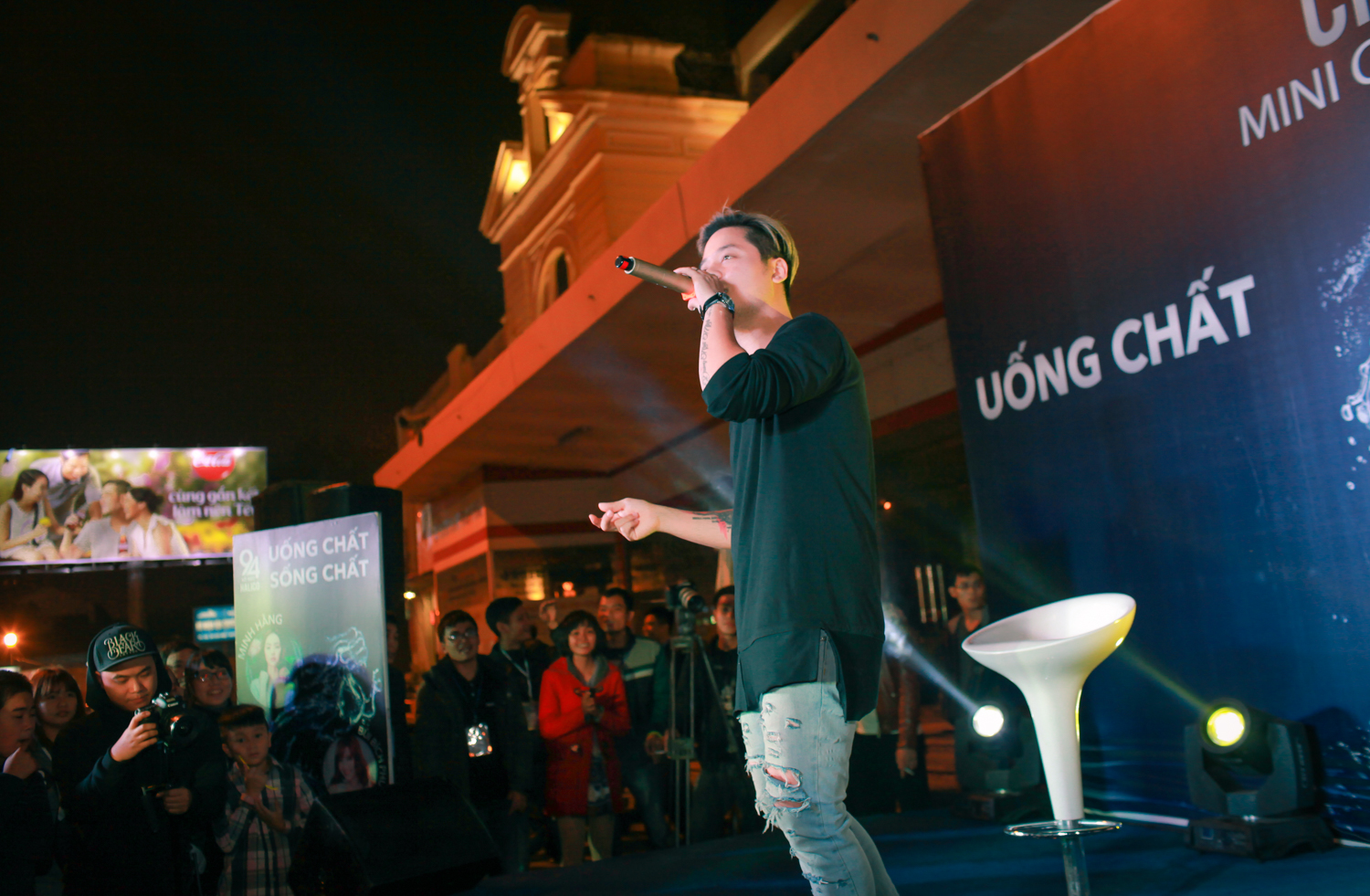 Through these wonderful tunes, past and future, tradition and reality, the singers and the audiences were all blend together to make a glamorous ending for HALICO's series of 3 mini concerts.